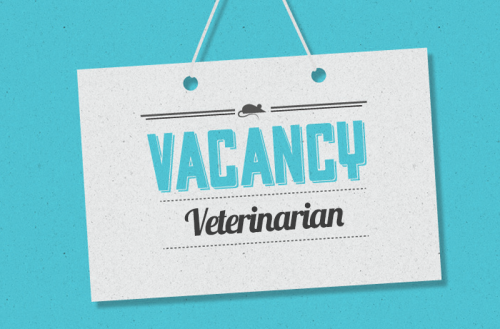 We're looking to hire another vet to help us move SPCA into a new era of animal welfare.

Requirements:
• Malaysian
• Keen to immerse in Klinik Kembiri (low-cost, hi-volume neutering) & Shelter Medicine.
• Located at our clinic in Ampang Jaya, Selangor.
• Expected to work in field conditions occasionally.
• Remuneration will be competitive (RM3,500 for fresh grad/ RM4,000 above for 2 years experience or more)
• Mature vets who possess high energy levels and can put in four full days a week are welcome.
Qualities we look for in our staff:
• Versatile
• Love animals
• A keen interest in animal welfare
• Fast learner and willing to learn
• People skills
• Positive attitude
• Team player
• Multi-lingual is a bonus
• An organised person
Please send us your CV and cover letter at enquiries@spca.org.my, or call Peter Siew at 42565312 (9am-6pm) for more information.