Stray Free Selangor (SFS)
Stray Free Selangor (SFS) is an ethical alternative to the current catch-and-kill method that is practiced by Malaysian Municipal Councils to reduce the number of stray animals. Tagged as the 'humane and compassionate way' to manage the population of cats and dogs on the streets, SFS aims to home each animal that arrives at its door.
In addition, the SFS action plan includes:
Humane education sessions which include the Responsible Pet Ownership (RPO), DogCare Program, and CatCare Program in schools, universities, and residential communities.
High-volume spay/neuter programs that bring together Municipal Councils, Department of Veterinary Services (DVS) vets, private vets, rescuers, and NGOs in a collaboration to achieve higher spay/neuter rates in the community.
Government lobbying and advocacy to create a habitat for spayed/neutered non-aggressive stray dogs and colonies for spayed/neutered cat, enforce mandatory spay/neuter programs and Responsible Pet Ownership (RPO) seminars for dog owners.
Stray Free Selangor (SFS) Fund
The SFS fund provides subsidized spay/neuter services for rescuers and lower-income groups to financially-assist them in their spaying and
neutering efforts.
This programme also assists Taylor's Lakeside Campus to neuter the stray animals on their grounds.
For more information, please contact us via

Caring and Compassionate Communities (CCC)
Safe Zones are areas where spayed/neutered stray or community animals may roam freely. Our CCC groups will be responsible for the capture of stray animals for spaying/neutering before being released and fed in these Safe Zones. The CCC will be guided by SPCA guidelines in the communities that are interested in embracing the Caring and Compassionate concept.
We are blessed with the support and participation of our beloved DYMM Tengku Permaisuri Selangor Tengku Permaisuri Norashikin, who has kindly accepted the title of Royal Patron for Stray Free Selangor. Selangor will be the first state in Malaysia to work towards an effective yet compassionate stray control programme.

Farm Animal Welfare Programme
of domesticated land animals that are killed
or kept for food by humans are farm animals.
Source: Animal Charity Evaluators
Considering the need to address the suffering that is inflicted on farmed animals by the agriculture industry, SPCA Selangor set up a Farm Animal Welfare unit in June 2019.
The unit's objective is to engage with governmental authorities,farmers, producers, corporate buyers, and the public to improve the welfare of farm animals in Malaysia.
Achievements
Since its inception, the Farm Animal Welfare unit played a role in various victories to improve farm animal welfare in the country:

Subway Restaurants issued a written commitment to source only cage-free eggs for its Malaysia operations by the end of 2025.

Tesco HQ made a public written commitment to transition fully to selling only cage-free eggs in Malaysia and Thailand by 2028.

Organised and praised for a workshop on Certified Humane's laying hen welfare standards for farmers and animal feed producers.
Apart from engaging with corporate buyers and producers, the Farm Animal Welfare unit delivers other public talks and presentations to educate
the public on farm animal welfare issues and to promote plant-based diet and ethics.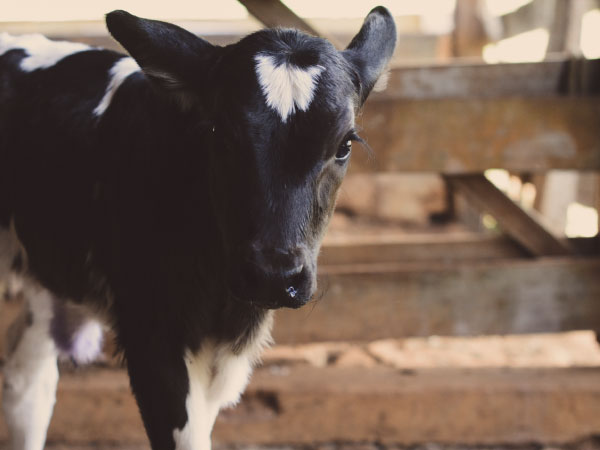 Why Fight for Farm Animal Welfare?
Poor farm animal welfare standards not only cause suffering to millions of animals, but also put food safety and human health at risk.
Until plant-based or lab-grown alternatives to animal products are made affordable and available, we have a moral duty to ensure that farm animals are treated humanely.
Whether you are a vegetarian, vegan, or omnivore, we can all agree on one thing: that farm animals deserve higher standards of welfare and care. If we eat them or profit from them, we owe them a better life.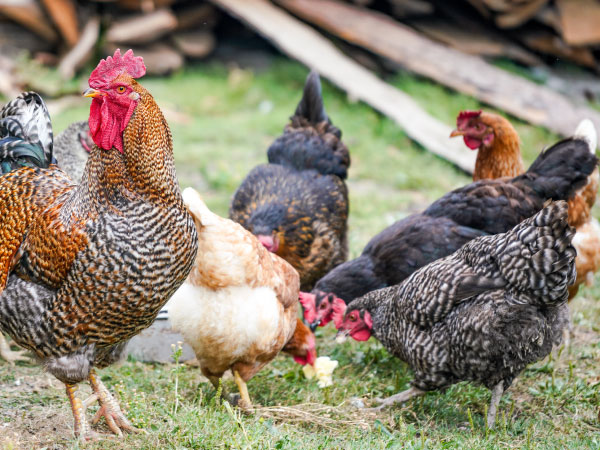 SPCA Selangor's farm animal welfare work is made possible thanks to the Open Philanthropy Project.
The Open Philanthropy Project identifies outstanding giving opportunities, makes grants, follows the results, and publishes its findings. Its mission is to give as effectively as it can and share the findings openly so that anyone can build on them.
SPCA Selangor is also a member organisation of the Open Wing Alliance.
Open Wing Alliance is an initiative of The Humane League to campaign for better global poultry welfare and to end the use of cages for egg-laying hens.