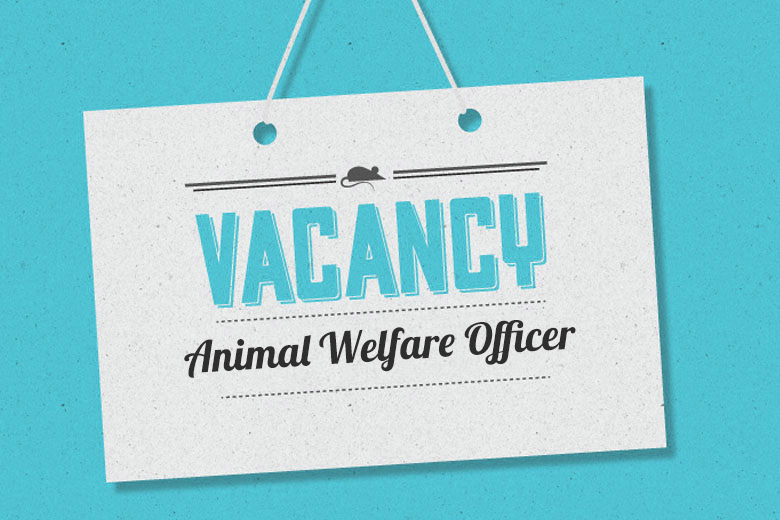 Animal Welfare Officers are qualified, experienced animal handlers with a clear understanding of the vision/mission of the SPCA. A confident ability to handle a multitude of situations and take on multiple roles to support the welfare of animals. This includes animal rescue, assessment, rehabilitation, rehoming and education.
Qualities we look for in our staff:
Versatile
Fast learner and willing to learn
People skills
Love animals
Positive attitude
Team player
Multi-lingual is a bonus
Administrative skills
An organised person
Must love to meet people
Requirements:
University degrees are favored. Experience not necessary; willingness to learn essential.
Please send us your CV and cover letter at enquiries@spca.org.my, or call Peter Siew at 42565312 for more information.