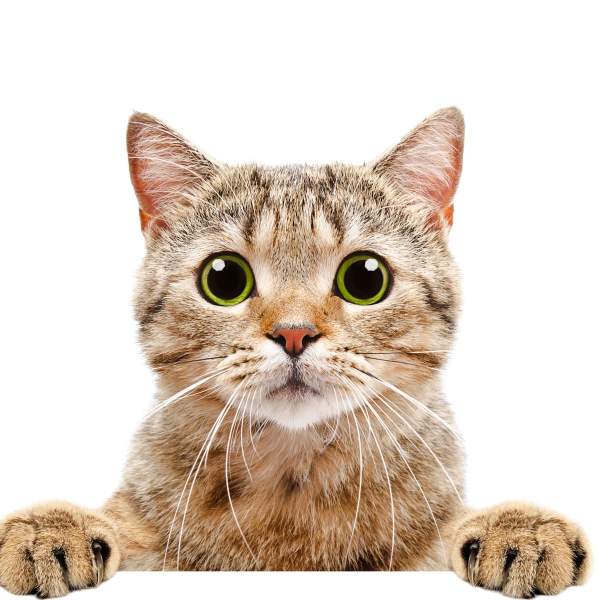 LOOKING FOR A CATTERY OFFICER!
Do you want to have the chance to work with cats and kittens all day long?
If your answer is yes, then being an SPCA Cattery Officer is the perfect job for you!
"Loving, Caring, Reliable, Discipline, Responsible"
Do you have the qualities that we're looking for?
We are looking for someone with the following criteria: –
-Animal lover (A MUST)
-25 to 35 years old
-Able to work on weekends and public holidays.
-Comfortable working a 6-day work week, from 9 am to 5pm.
-Preferably with prior experience in Animal Care/Animal Health
-Preferably with some experience in Management skills
If you think you match the criteria we're looking for, please send in your resume and be a part of our PAWESOME SPCA Team!