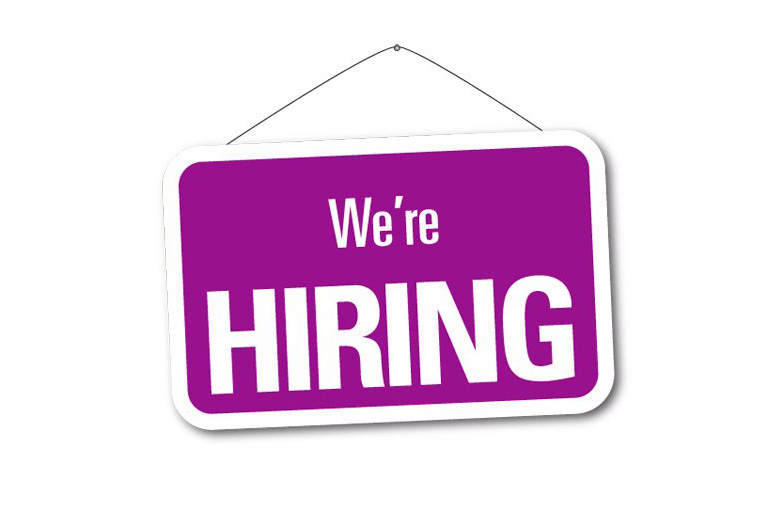 SPCA Animal Inspector needed to investigate animal cruelty/neglect complaints and handle animal rescue work related to stray animals, pets, pet shops, municipal pounds and zoos.
Requirements:
Active Malaysian, age 30 years or older
Minimum diploma qualification
Interested in animal welfare, and well-versed with local animal welfare issues
Skilled animal handler
Willing to work odd hours/ weekends when required
A good communicator (spoken and written) in English and BM
Possess a valid driving licence
Able to work independently, and as part of a team
Remuneration based on qualifications, experience and capabilities
Ex-military and ex-police personnel would be a plus!
Interested applicants can send a cover letter and their CV to enquiries@spca.org.my, or call 4256-5312 during office hours for more information.

Address: Jalan Kerja Air Lama, 68000 Ampang, Selangor.
Public Opening Hours: 10AM – 4PM Tuesday – Sunday (Closed Mondays)
Phone: 03-4256 5312