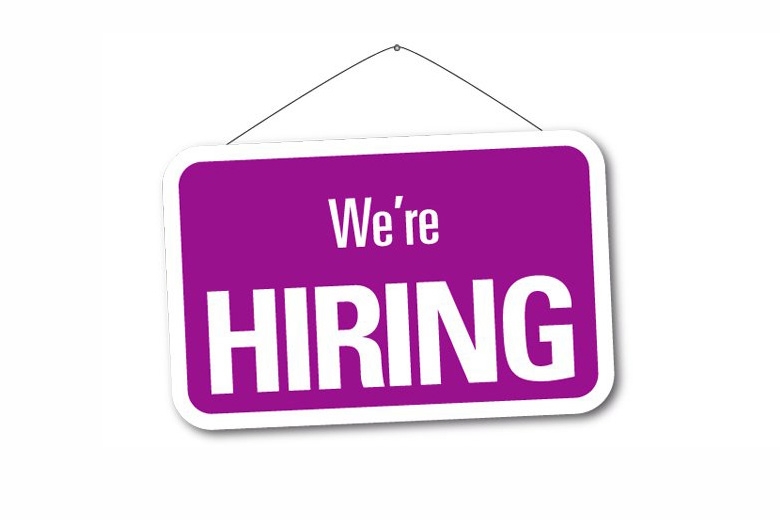 1. Animal Welfare Assistant (AWA)
AWA's are qualified, experienced animal handlers with a clear understanding of the vision/mission of the SPCA. A confident ability to handle a multitude of situations and take on multiple roles to support the welfare of animals. This includes animal rescue, assessment, rehabilitation, rehoming and education.
Qualities we look for in our staff:
• Versatile
• Fast learner and willing to learn
• People skills
• Love animals
• Positive attitude
• Team player
• Multi-lingual is a bonus
• Administrative skills
• An organised person
• Must love to meet people
Requirements:
University degrees are favored. Experience not necessary; willingness to learn essential.
2. Education & Events Officer
We are looking looking for an Education & Events officer to join and support the team in humane education, events management & campaigns.
Responsibilities:
• Conducting our Pet Care Programme (PCP) and other educational activities
• Events planning and management
• Support for SPCA activities, programmes and services
• Support for fundraising initiatives
Requirements:
• Malaysian aged above 25 years old
• Have experience in education, marketing, public relations or events
• Must have an interest in teaching/ presenting on concepts in animal welfare, as well as develop lesson plans and educational materials for all demographics
• Teaching qualifications & experience a plus
• Computer literate
• Able to write and speak fluently in Bahasa Malaysia and English
• Must possess own vehicle and valid drivers license
• Able to work independently, and as part of a team
• Willing to work on weekends when required
• Remuneration based on qualifications, experience and capabilities.
How To Apply
Interested applicants can send a cover letter and their CV to enquiries@spca.org.my, or call 4256-5312 during office hours for more information.
SPCA Selangor
Address: Jalan Kerja Air Lama, 68000 Ampang, Selangor.
Public Opening Hours: 10AM – 4PM Tuesday – Sunday (Closed Mondays)
Phone: 03-4256 5312
Fax: 03-4252 8382
Email: enquiries@spca.org.my
Website: www.spca.org.my