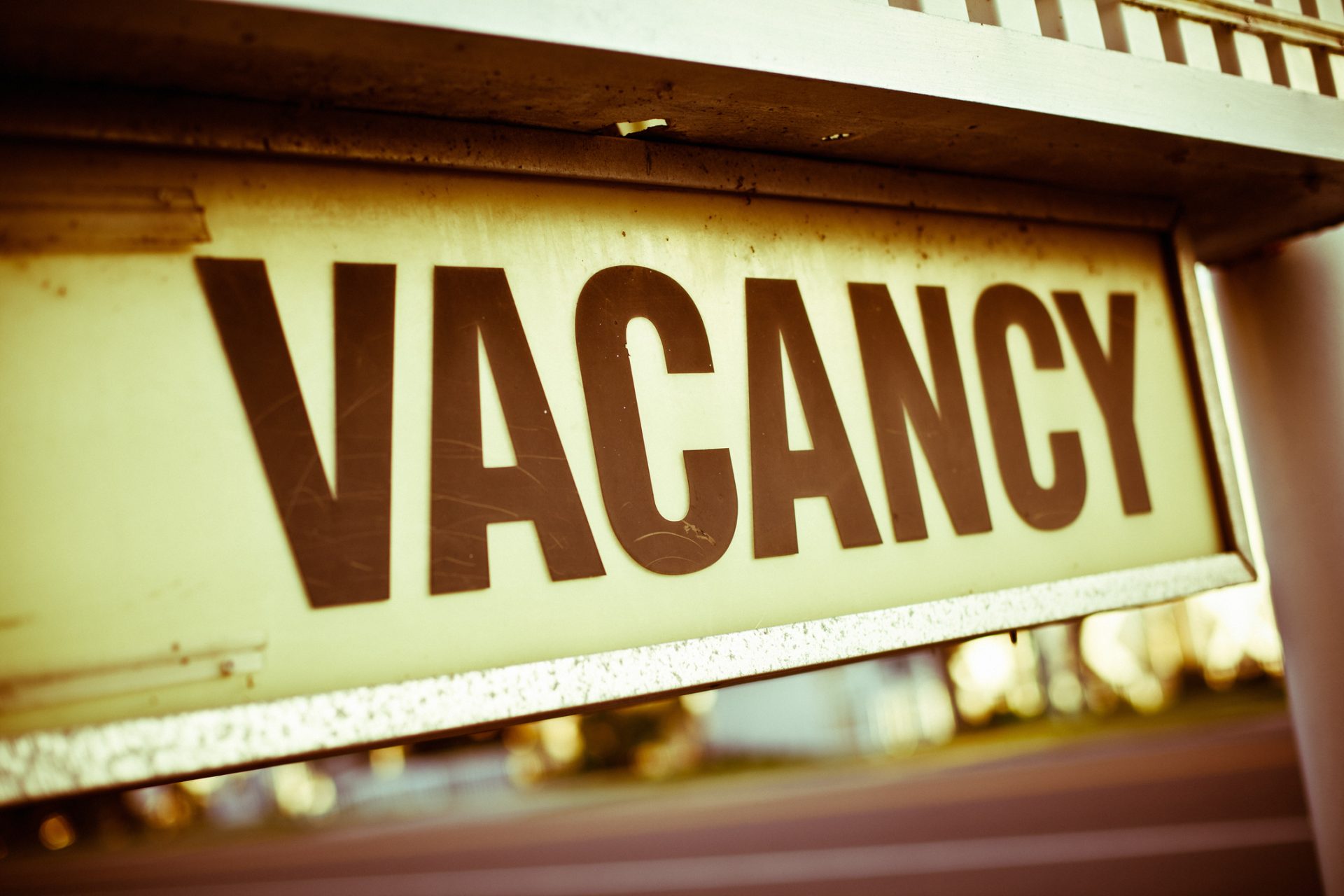 The SPCA will be the location for an exciting new vet clinic soon. This clinic will focus on providing affordable neutering for our animals, the strays and for the public. If you have a passion to help animals, do join us!
Veterinarian
We are looking for one vet to join us full time. Experienced or fresh grad can apply. Training will be provided. Those that are looking for part time work (i.e. few days a week) can also enquire.
Vet assistant
We are looking for one vet assistant to join us full time. Experience not necessary, but must have a positive attitude towards dogs and cats. On the job training will be provided, with possibility of obtaining further qualifications in the future to develop your career as a professional para-vet.
If interested, get more information from Dr Natasha Lee via WhatsApp (0123068040) or send your CV to dr.natasha@gmail.com before 14th July 2017.