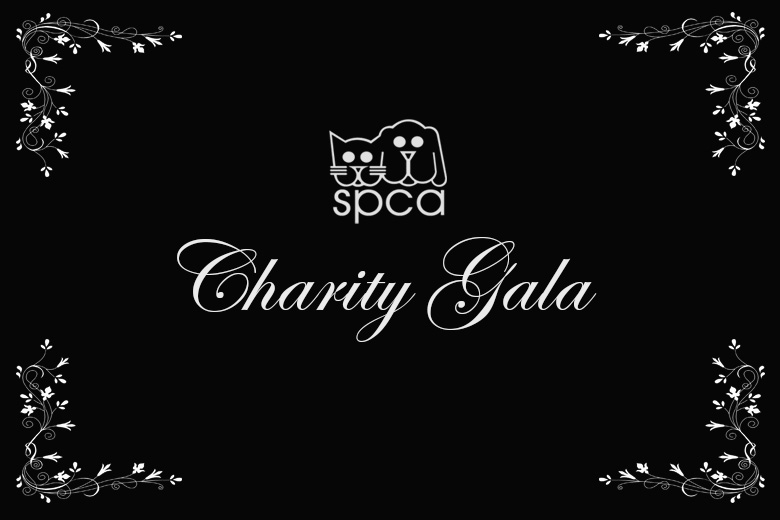 SPCA Selangor & Stray Free Selangor is pleased to announce our Charity Gala, graced by our Guests of Honour:
Duli Yang Maha Mulia Sultan Sharafuddin Idris Shah Alhaj Ibni Almarhum Sultan Salahuddin Abdul Aziz Shah Alhaj and Duli Yang Maha Mulia Tengku Permaisuri Selangor, Tengku Permaisuri Norashikin and Raja Muda Selangor, Duli Yang Teramat Mulia Tengku Amir Shah Ibni Sultan Sharafuddin Idris Shah Alhaj
Date: 20th October 2018 (Saturday)
Time: 7:30 p.m. – 11:30 p.m.
Venue: Concorde Hotel Grand Ballroom, Jalan Sultan Ismail,
Kuala Lumpur.
We look forward to your generous donation, which will be tax-exempted, and promise a fun-filled evening with great entertainment by Mr. Donne Ray Radford, a lead singer of The
Platters from USA.
There will be auctions, lucky draws, a scrumptious Chinese dinner and more! Get your cheque book ready for auction items from Tuanku's and Tengku's personal collection to the highest bidder!
★ ☆ ★ ☆ ★ ☆ ★ ☆ ★ ☆ ★
EMERALD
12 tables available @ MYR20,000 per table
RUBY
12 tables available @ MYR10,000 per table
SAPPHIRE
10 tables available @ MYR5,000 per table
★ ☆ ★ ☆ ★ ☆ ★ ☆ ★ ☆ ★
For tickets, kindly contact:
blackandwhitegala.spca@gmail.com
/ 03-42565312
Payment can be made online via 
https://www.spca.org.my/donation-form
★ ☆ ★ ☆ ★ ☆ ★ ☆ ★ ☆ ★
The mission of SPCA Selangor is to promote kindness and prevent cruelty. The mission of Stray Free Selangor (SFS), The Humane and Compassionate Way is a Home for Every Soul and encouraging spay/neuter to prevent overpopulation of strays and creating Caring and Compassionate Communities (CCC). Funds raised via the Charity Gala will be channeled to SPCA Selangor and Stray Free Selangor.