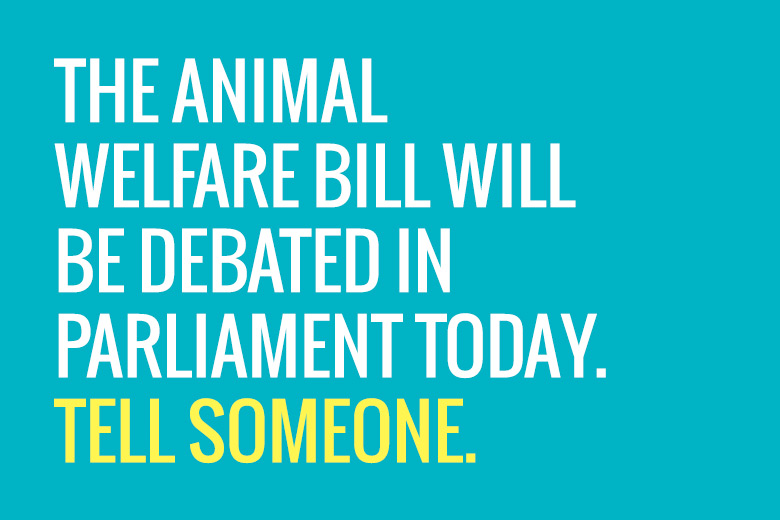 Dear Friends of the Animals,
The new Animal Welfare Bill is scheduled to be debated in Parliament today, 16 June 2015! SPCA Selangor, animal welfare NGOs and animal lovers nationwide have been lobbying for this new Bill for almost a decade, and we are anxious to see it passed as soon as possible! Armed with more inclusive legislation and harsher penalties, we hope to work closely with the authorities to improve the welfare of Malaysian animals in the near future!
We live in exciting times! Hit that SHARE button!