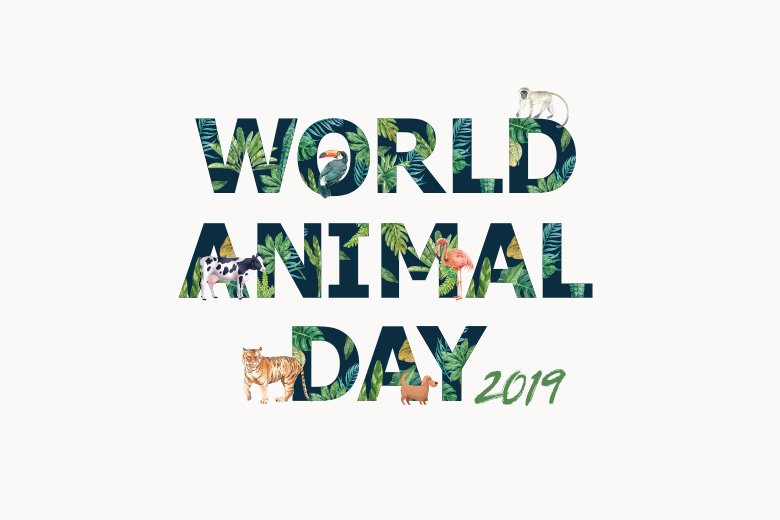 Join us for our World Animal Day celebrations, with a variety of booths and talks!
28 September 2019
11AM – 4PM
@ SPCA Selangor
————–
TAKE PART IN OUR PHOTO CONTEST!
Post a photo of your dog or cat adopted from SPCA Selangor in the comments on this thread (bit.ly/WAD2019PhotoContest), and get your friends to 'Like' it! If you submit one of the Top 10 entries with the most Likes, we'll give you a goodie bag — to be collected at our World Animal Day celebrations on 28th September.
All the best, get clickin'!