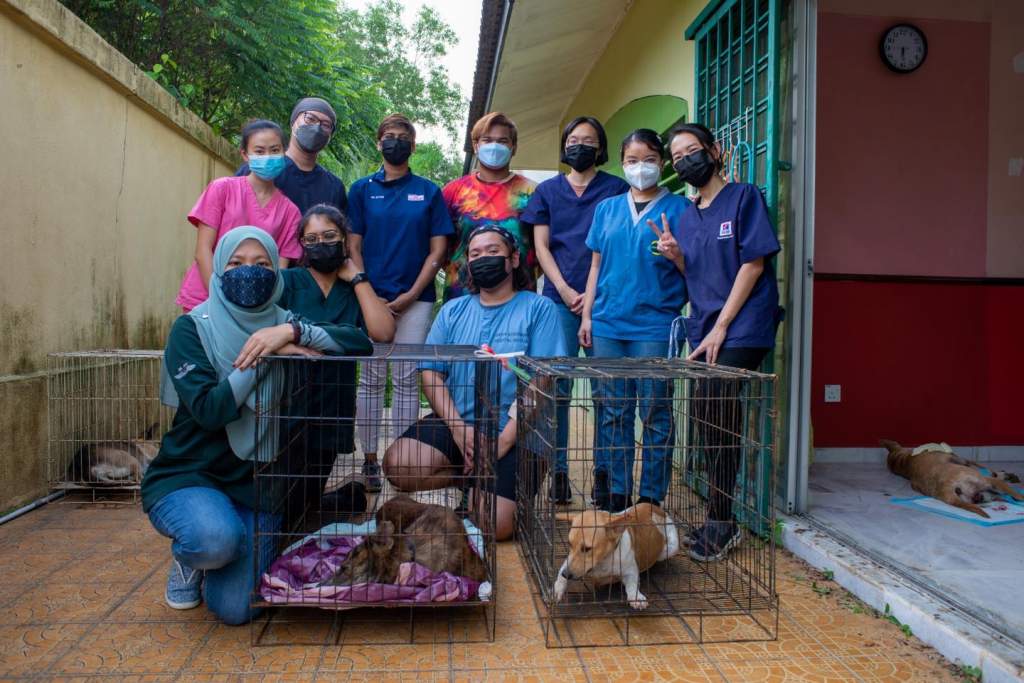 Thank you to the Royal Patronage of Tg Permaisuri Selangor, Tengku Permaisuri Norashikin and the generous donations from kind corporations & individuals, as of 30 June 2022, Stray Free Selangor has been able to disburse subsidy to neuter:
1 – Male dogs – 705
2 – Female dogs – 3,260
3 – Male cats – 1,750
4 – Female cats – 3,770
Total animals neutered – 9,485.
Well done to the street animal caregivers out there for lending a hand to reduce the voiceless stray population in Selangor. We cannot do it without your support!
*photo from our latest and second Stray Free Selangor project in Rawang!
#bekindtoallkinds #sfs #spcaselangor #strayfreeselangor