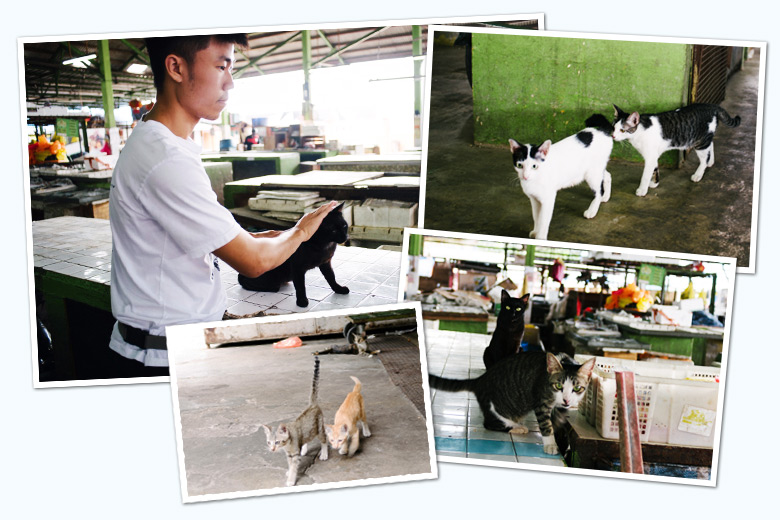 Animal lover PL alerted us that the Imbi market would soon be moving to a new building in Pudu – leaving behind the community cats and kittens who have been living at the market. We are trying to bring them in in batches for vaccination, neutering and adoption.
So far we have managed to bring in 4 kittens to our centre, and we will be going again on Monday to get the next batch.
Donate to support our MissionHELP community projects via credit card or bank transfer securely >>
If you are able to foster some of the cats and kittens from Imbi market, please drop us an email at enquiries@spca.og.my with the subject 'Imbi market cats'.
Thank you in advance for your support!