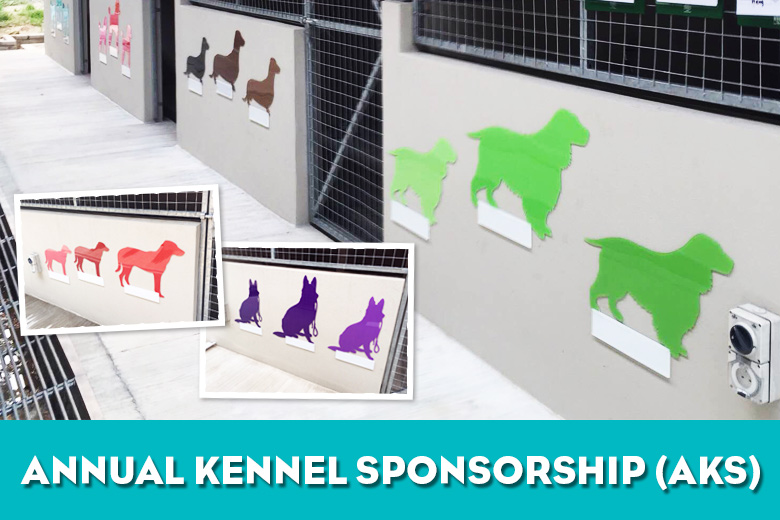 Every year SPCA Selangor relies on your commitment to help thousands of dogs and cats.
Your ANNUAL KENNEL SPONSORSHIP ensures the dogs and cats that they will be fed, vaccinated, medicated, neutered and rehabilitated. Names of sponsors will be displayed on acrylic signage outside each kennel!
Sponsorship at RM5,000 per kennel per year.
All donations are tax-exempt.
Do drop us a line at fundraising@spca.org.my for more information!