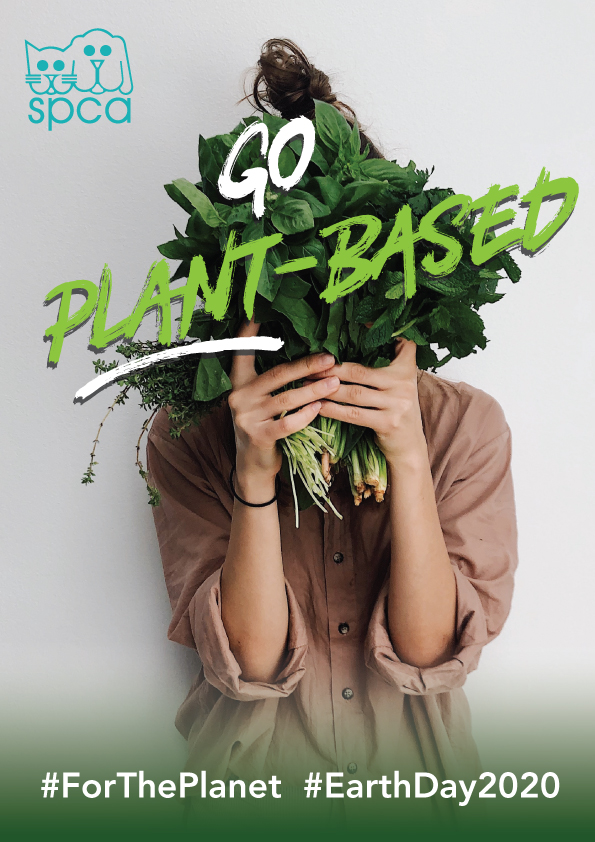 22nd April 2020 marks the 50th anniversary of Earth Day. One of the single most important and impactful things individuals can do for the environment is to go plant-based/vegan!
Join SPCA Selangor and The Humane League in our virtual Earth Day protest by downloading and/or printing the following poster and posting a photo of yourself with your poster on social media to raise awareness and affirm your support:
Remember to add the tags:
#ForThePlanet  #ForTheAnimals  #SPCASelangor  #TheHumaneLeague  #EarthDay2020 #EarthDay50
@SPCASelangor and @TheHumaneLeague
Let's be the voice for the animals and Planet Earth!
——————————
LEARN MORE