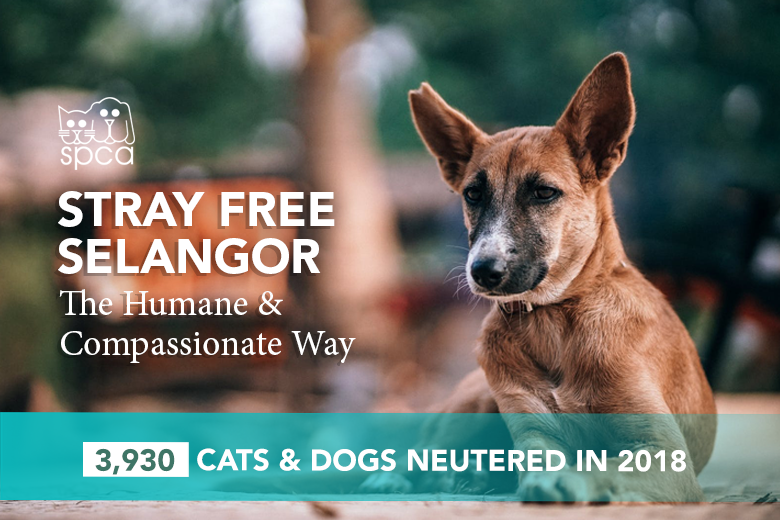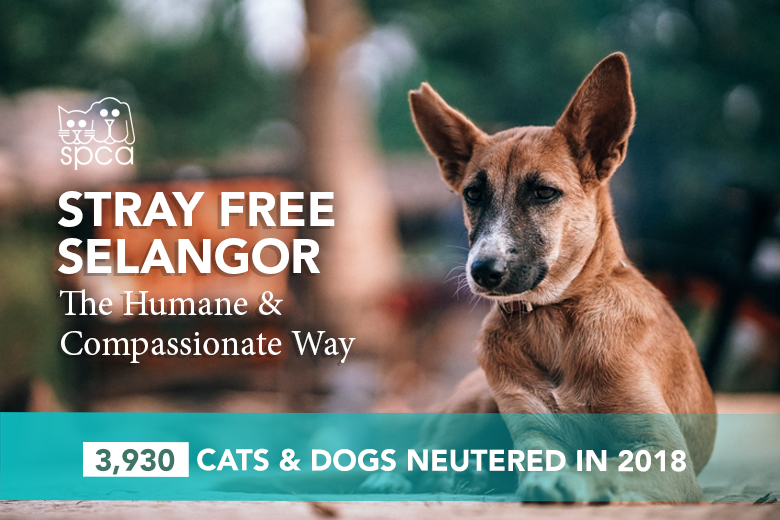 3,930 cats and dogs in the Klang Valley have been neutered via SPCA Selangor in 2018!
This includes:
○ beloved pets
○ animals surrendered to and rehomed by our centre
○ community pets & rescued animals (partially subsidized by our Vax & Spay programme)
○ animals neutered via our Stray Free Selangor programme via panel clinics (50% – 80% subsidized)
We would like to thank everyone for their support — sponsors, donors, vets, volunteers, animal rescuers, community feeders, and responsible pet owners!
Onwards and upwards to a Stray Free Selangor via high-volume/low-cost neutering, government lobbying, humane education and caring compassionate communities!
○○○○○○○○○○
Make a secure donation online to help us continue with our work for animals:
http://bit.ly/DonateToSPCASelangor
○○○○○○○○○○
#StrayFreeSelangor #SPCASelangor #SpayAndNeuter#NeuteringSavesLives