Monthly Archives:
February 2017
Sweet Singles Pawty
Saturday, February 4th, 2017
Looking for a companion for life? Meet and mingle with adorable adoptables & animal lovin' friends!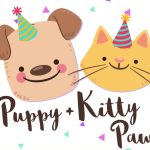 NEW: Puppy & Kitty Pawty!
Thursday, February 2nd, 2017
Your kids will love our Puppy & Kitty Pawty, every 3rd Saturday @ SPCA Selangor!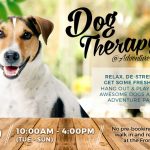 Dog Therapy @ Adventure Park
Wednesday, February 1st, 2017
Relax, de-stress and get some fresh air with our dogs in the Adventure Park! Make a donation of RM20 for the best therapy there is – dog therapy!