Monthly Archives:
April 2016
April heARTS!
Monday, April 18th, 2016
Come join us this Wednesday @Taylor's University Lakeside campus for a rollin' good time!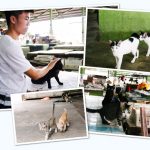 MissionHELP: Imbi Market
Saturday, April 2nd, 2016
The Imbi market would soon be moving to a new building in Pudu – leaving behind the community cats and kittens…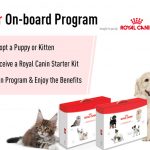 RoyalCanin Starter Kit for Pups & Kittens!
Friday, April 1st, 2016
Receive a Royal Canin Starter Kit when you adopt a puppy or kitten from us!